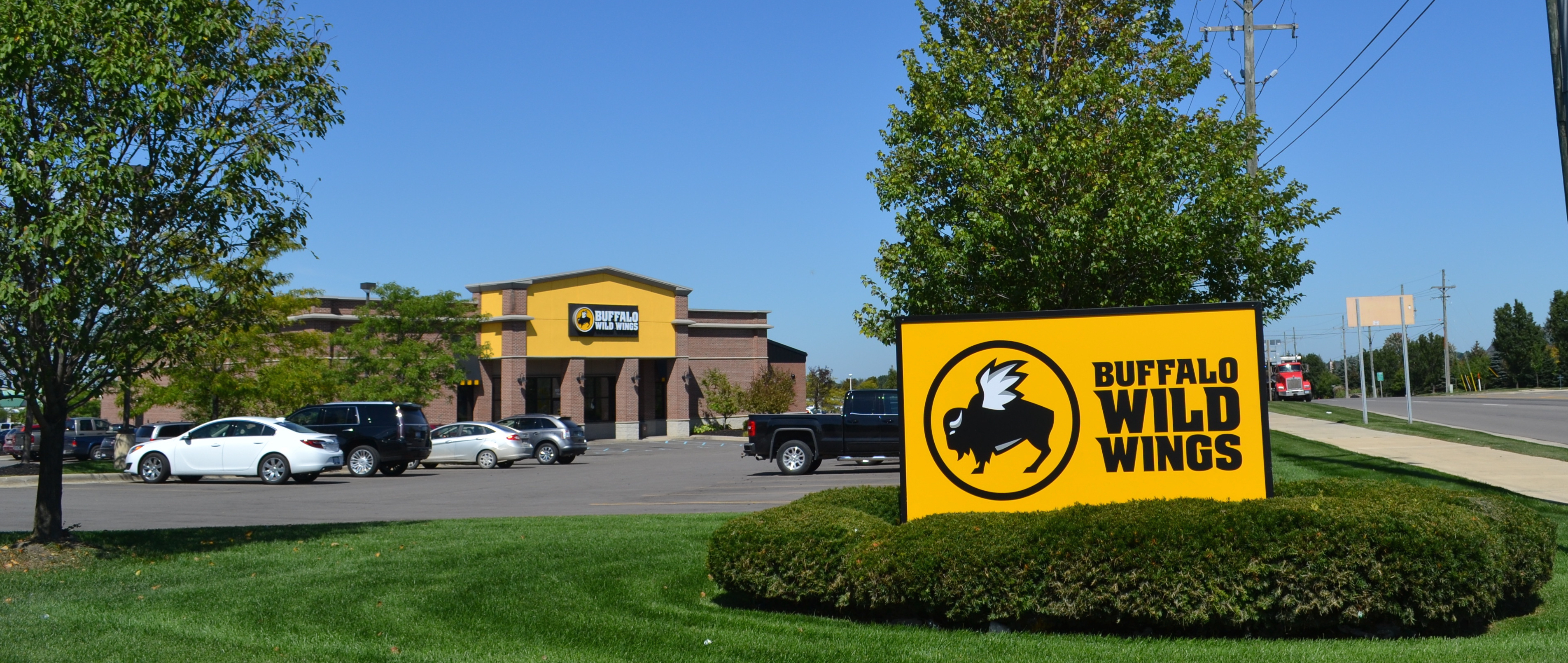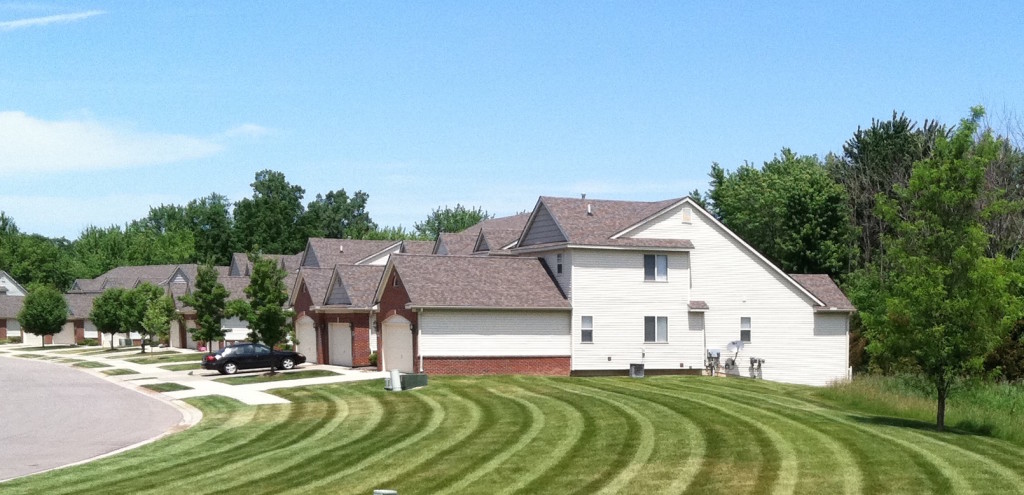 Beautiful Properties.....It's what we do!
At Evergreen Outdoor, we offer a wide array of property maintenance services including the following:
 Weekly cutting of the lawn, trimming and blowing off grass clippings from walkways, patios, and drives. Edging of sidewalks and driveways are done on a bi-weekly basis and included with all of our weekly mowing packages.
The most essential ingredient to having healthy, vibrant turf is a properly designed fertilization program. From a single application to a full seven step program, we can custom fit a program to fit the exact needs of your lawn.
We will pull and remove the weeds from your property to insure your landscape beds are always weed free. Some properties may need to have an initial weed clean-up before weeding can be a part of your maintenance package.
Pruning is done twice a year (once in May and once in September). All debris are removed from your property and costs of debris removal are included in the package pricing.
Leaves, small branches, and other yard debris are removed from your lawn and shrub areas. Our package rates include removal and disposal of all debris.
High quality, hardwood mulch is available as needed for your landscape bed areas. Pricing for the mulch is based on a per-yard basis.
We handle everything from your annual preventative maintenance items (start up and winterization) to upgrades and repairs.