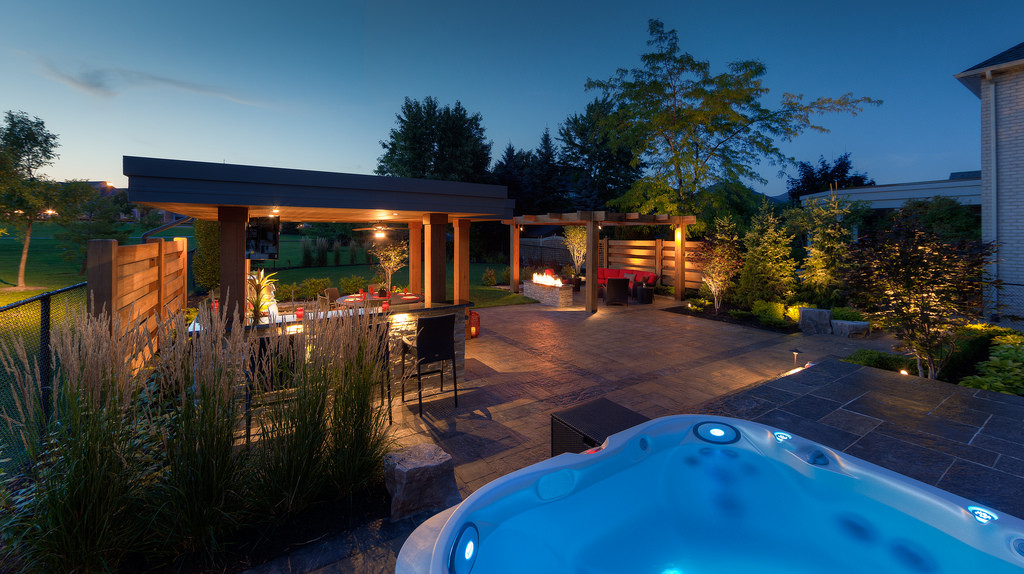 Reputation
Through first class customer service and professionalism, Evergreen Outdoor, Inc had become one of the most trusted and referred names in the industry.  Season after season, year after year our customers rest assured that we will be there to serve them with same reliability, honesty, and integrity that they have come to appreciate.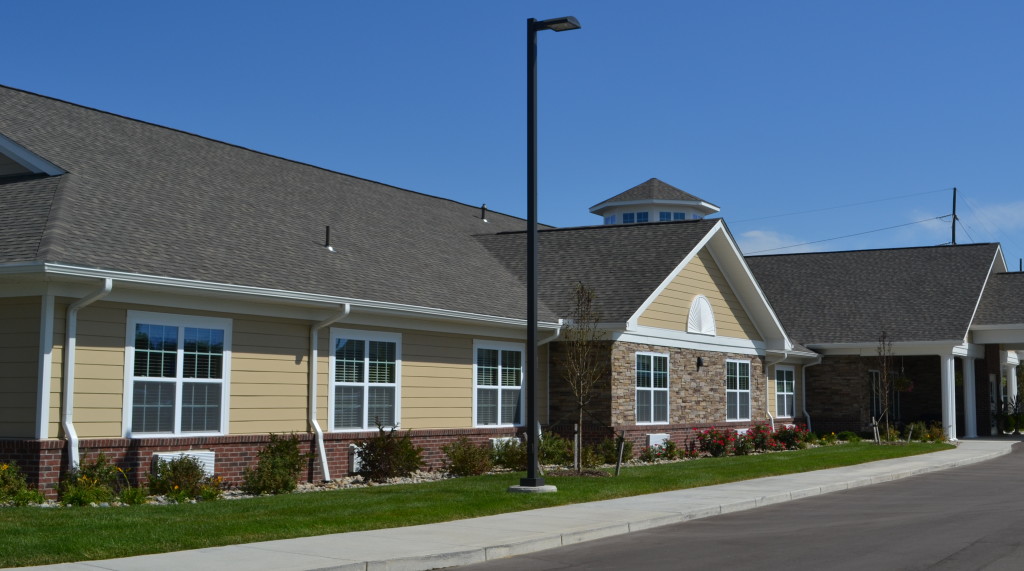 Partnership
For over a decade we have been building strong, mutually beneficial relationships with our clients.  They are our friends, our neighbors our family. We wake up each day excited and ready to meet and exceed their expectations through our commitment to be the best at what we do.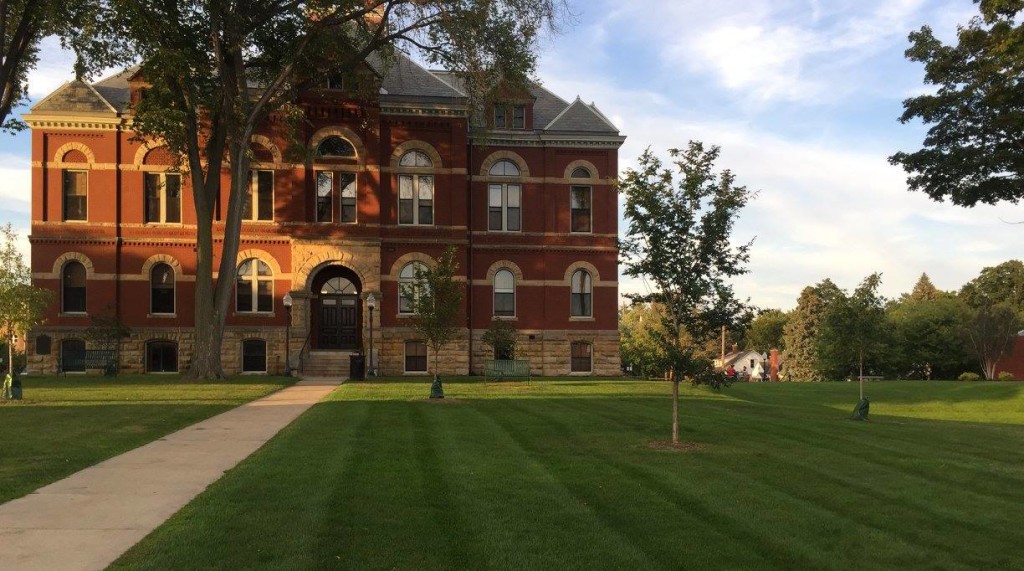 Value
Price is what you pay, VALUE is what you get.  We pride ourselves on delivering the highest standard of quality in the industry at an exceptional value.  Our systems ensure that you can stretch your budget without cutting corners.  From the first phone call to the final details, we go out of our way to make sure that you are 100% satisfied.

Take the first step toward your backyard paradise
Our associates are waiting to help
"Our neighborhood has used Evergreen Outdoor for the past two years for both lawn care and fertilization with much success.  Brad and his team did a great job improving our grass and the overall appearance of the neighborhood.  They have always been punctual and professional with their services and I would recommend them to anyone"
"At F&D Property Management we were looking for an irrigation company that was experienced in maintaining medium to large lawn irrigation systems for our condominium association clients. We were looking also for a company that would be responsive to maintenance issues and also review installation and mapping concerns. We have found that Evergreen Outdoor has delivered on all counts at a very competitive price. Evergreen is our first choice for irrigation services."
"Best landscape company we have ever used!!! Great communication by Carol, always follow through and keep up with promises!"
"We used Evergreen Outdoor for all of our landscape and couldn't be more pleased!! Everyone that worked on our project were very knowledgable and professional. It was such a great experience - we hated to see them finish.  I would recommend them to anyone. From landscape, irrigation, sod, Unilock patio and water features they do it all!!"